Bio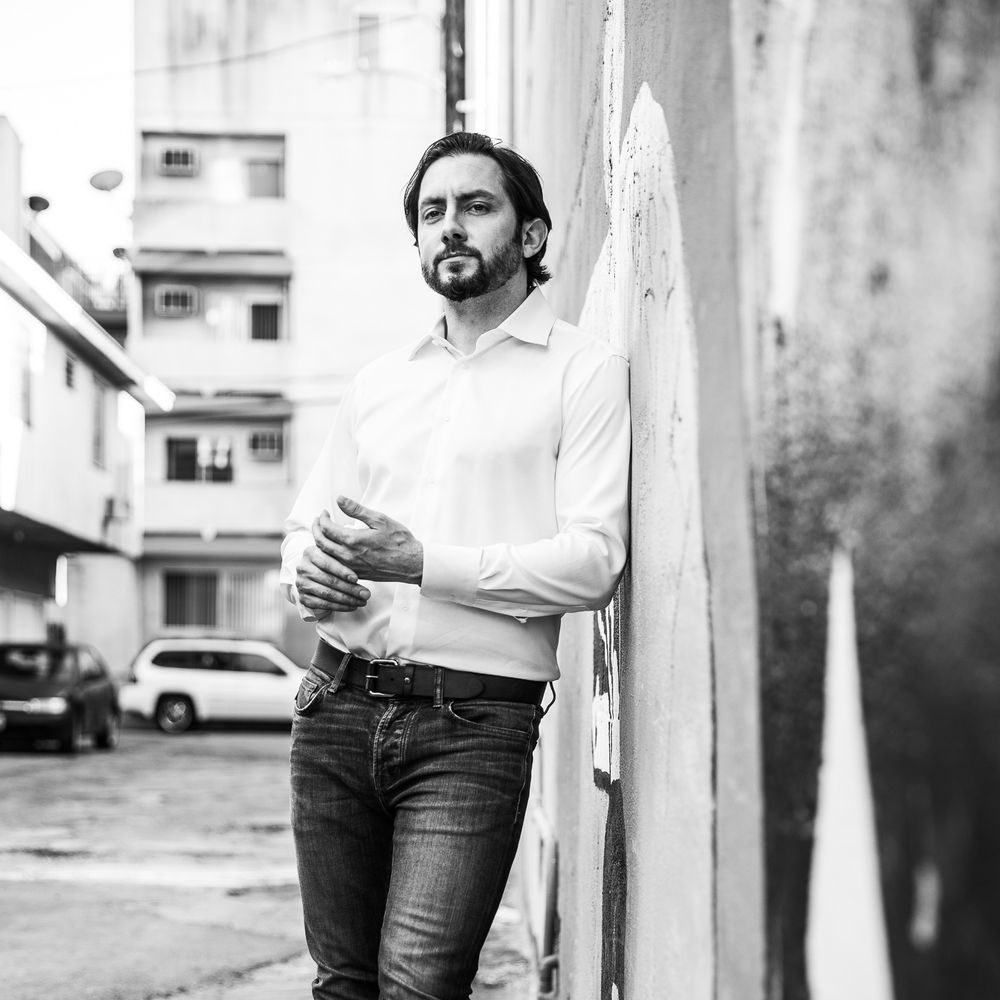 Riley Hodges
Music Artist
Riley Hodges is a creative soul from Long Beach, CA, and is the lead singer and songwriter for the Cosmic Cowboys.
Riley's music has roots in Americana with each song distinctly all its own.
"Life on Mars" is the name of his latest eclectic-rock album that was inspired by a journey through Iceland. The song "Live One" details this experience asking, "What's it like to be a stone shot into magma bursting out?"
These ideas behind "Life on Mars" are rooted in dreaming of a better world filled with Love and Empathy. So if we went to Mars, what would we want to do differently?
"Street Walker" is the opening track of "Life on Mars" that recites exclaims of pedestrian life through bouncy beats, clean guitar riffs and a padded saxophone, while "Maybelline," a dreamer wanting to sleep among the stars, follows a laid-back funk-rhythm that is supported by uplifting vocals and a Hammond B3.
Riley grew up in his family's bar business and credits his parents for introducing him to good music. While growing up, Riley's mom shared with him The Beatles and an eclectic mix of 90s music. While taking piano lessons with his siblings, Riley learned classical pieces along with pop music. Riley's mom shared a large music collection for him to explore during car rides to school. After studying piano from a young age, Riley eventually  found interest in percussion and drumming, then as a teenager picked up a guitar and learned to sing.
Fast forward to more recent years, Riley operates Shannon's bars, restaurant, and entertainment venue with his family in Long Beach, CA. As those businesses have grown, Riley intends to focus more on writing, recording, and playing live music.
Riley has written and recorded 20 original songs with growing commercial success. Listeners describe his music as catchy, upbeat, thoughtful and fun.
Before the Cosmic Cowboys, Riley met and formed Taste of Red with his friend, John Capito, and they were fortunate to play their biggest venue to date at The Observatory in Orange County, CA. John is now the lead guitar player and co-songwriter with the Cosmic Cowboys.